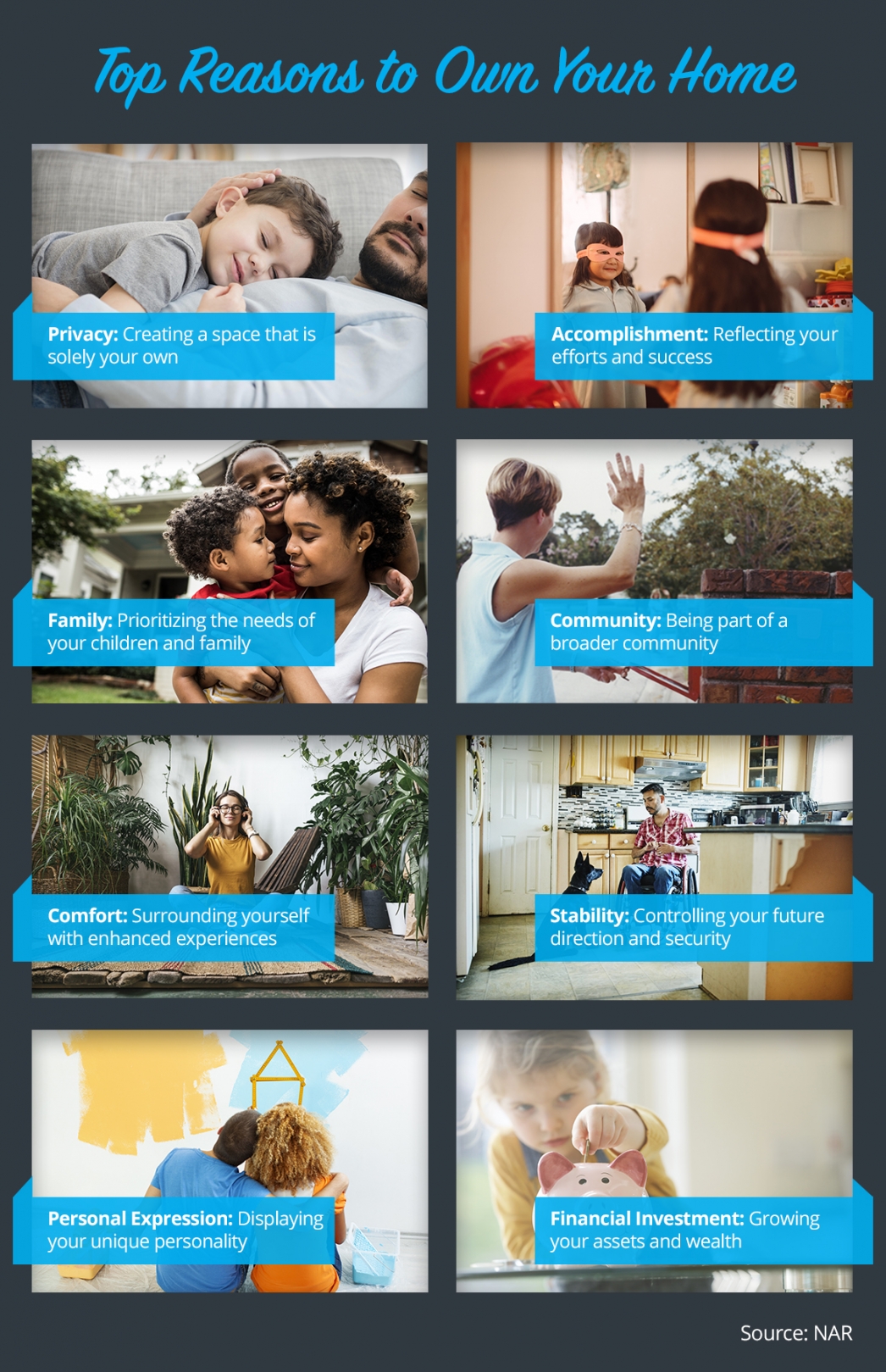 Some Highlights
June is National Homeownership Month, and it's a great time to consider the benefits of owning your own home.
If you're in a position to buy, homeownership might help you find the stability, community, and comfort you've been searching for this year.
Let's connect today to determine if homeownership is the right next step for you and your family.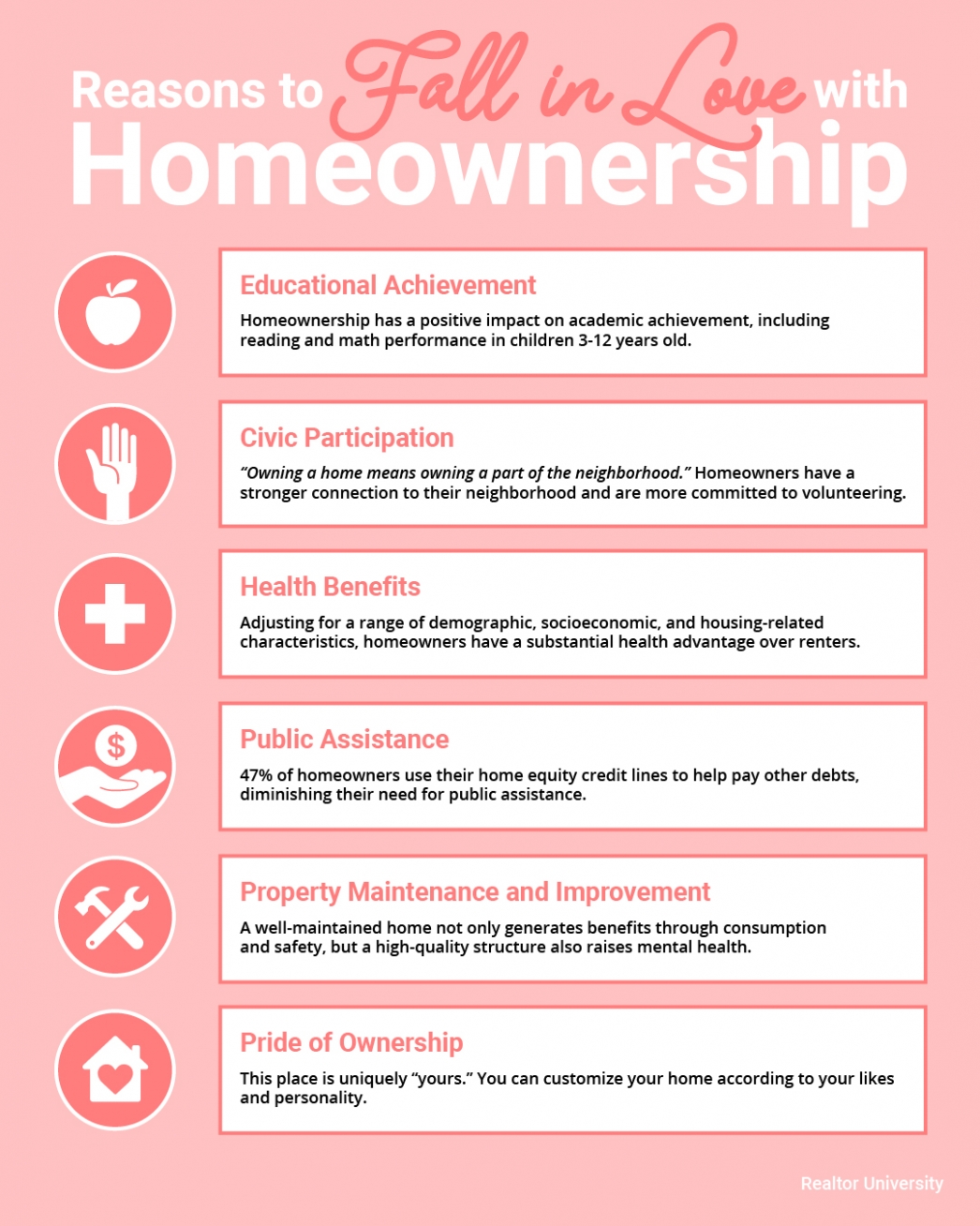 Some Highlights: There are many benefits to love about homeownership, and they're not all financial. Being a part of a neighborhood, driving academic achievement, and improving mental health are just a few of these advantages. Let's get together today to determine if you're ready to embrace the rewards of owning your own home.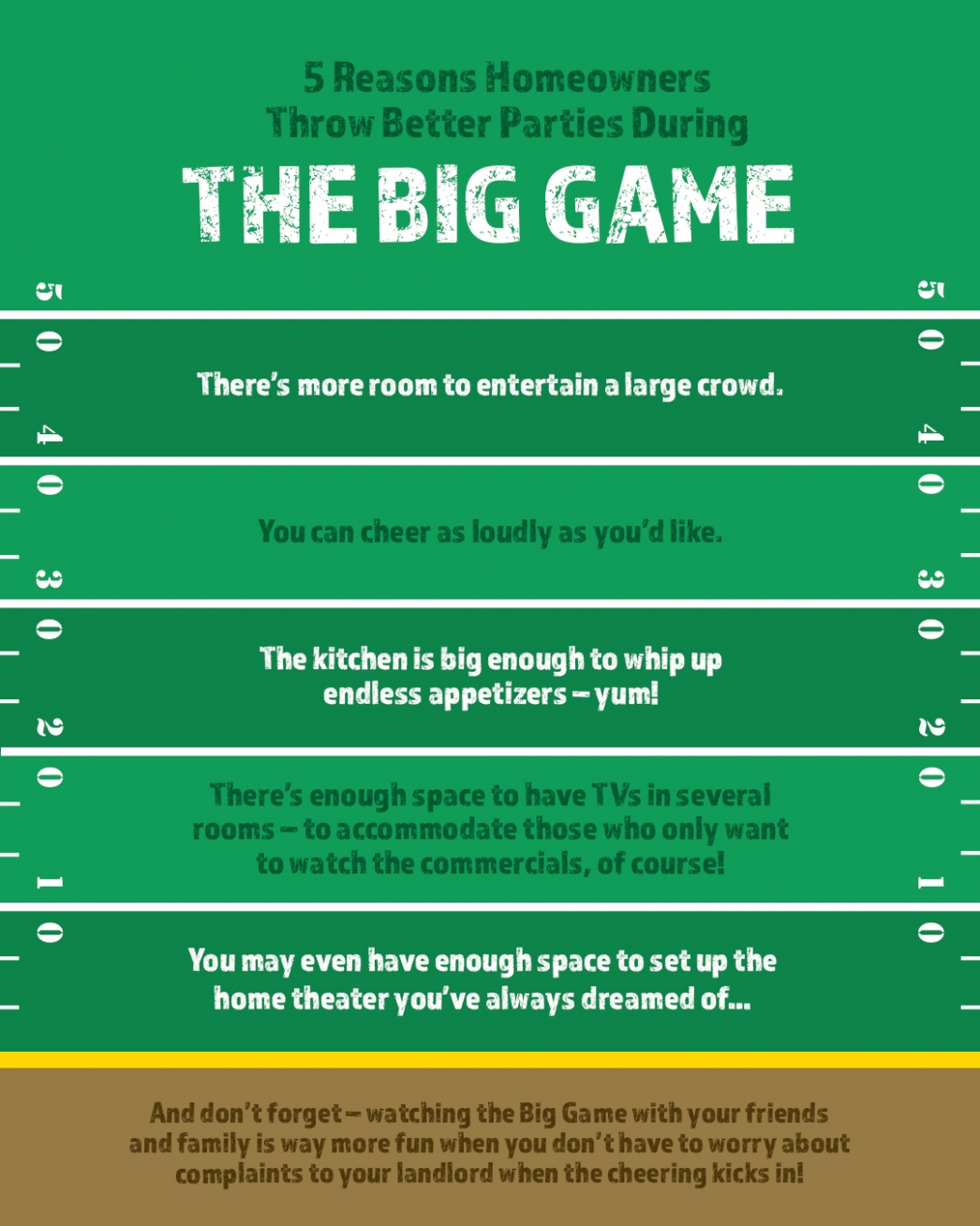 Some Highlights: There's more room to entertain a large crowd. The kitchen is big enough to whip up endless appetizers – yum! You don't have to worry about complaints to your landlord when the cheering kicks in!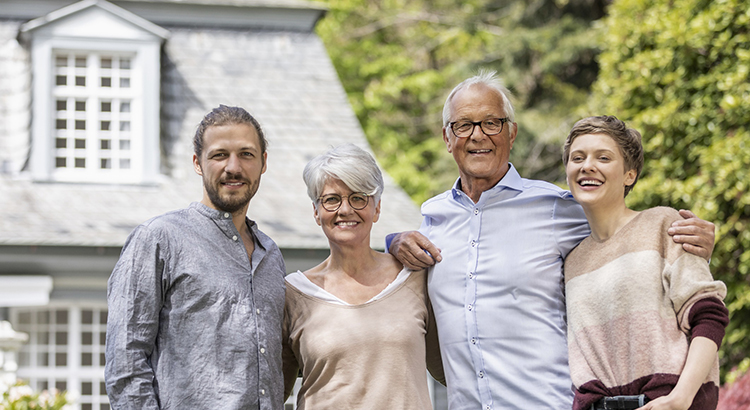 Studies have shown that, in many cases, the largest asset a family owns is the house they live in. Over the last twelve months, that asset has gained substantial value. CoreLogic just released their 2019 3rd Quarter Homeowner Equity Insights Report. The report revealed that: "U.S. homeowners with mortgages (roughly 64% of all properties) have … Read More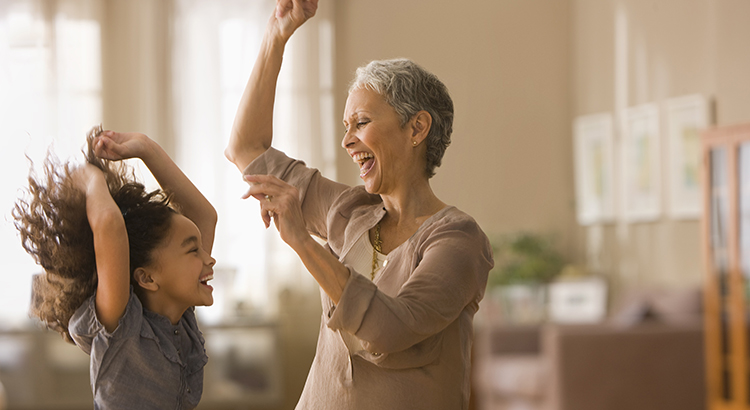 Did you know that 1 in 6 Americans currently live in a multigenerational household? According to Generations United, the number of multigenerational households rose from 42.4 million in 2000 to 64 million in 2016. The 2018 Profile of Home Buyers and Sellers from the National Association of Realtors shows that 12% of all buyers have … Read More
One of the benefits of homeownership is that it is a "forced savings plan." Here's how it works: You make a mortgage payment each month. Part of that payment is applied to the principal balance of your mortgage. Each month you owe less on the home. The difference between the value of the home and … Read More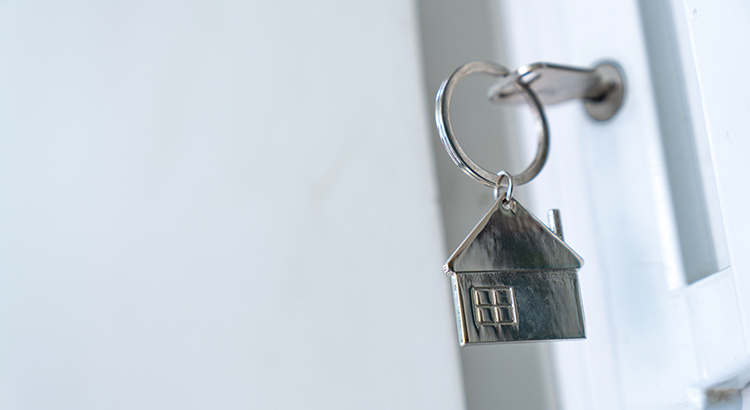 Whether you are a first-time buyer or looking to move up to the home of your dreams, now is a great time to purchase a home. Here are three major reasons to buy today. 1. Affordability Many people focus solely on price when talking about home affordability. Since home prices have appreciated throughout the past … Read More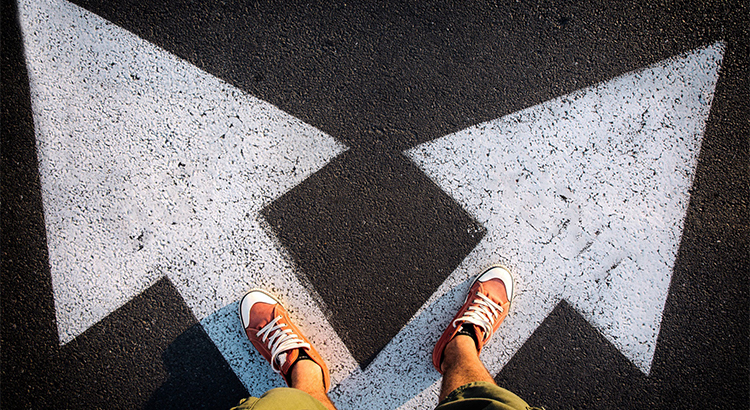 Owning a home has great financial benefits. In a recent research paper, Homeownership and the American Dream, Laurie S. Goodman and Christopher Mayer of the Urban Land Institute explained: "Homeownership appears to help borrowers accumulate housing and nonhousing wealth in a variety of ways, with tax advantages, greater financial flexibility due to secured borrowing, built-in … Read More