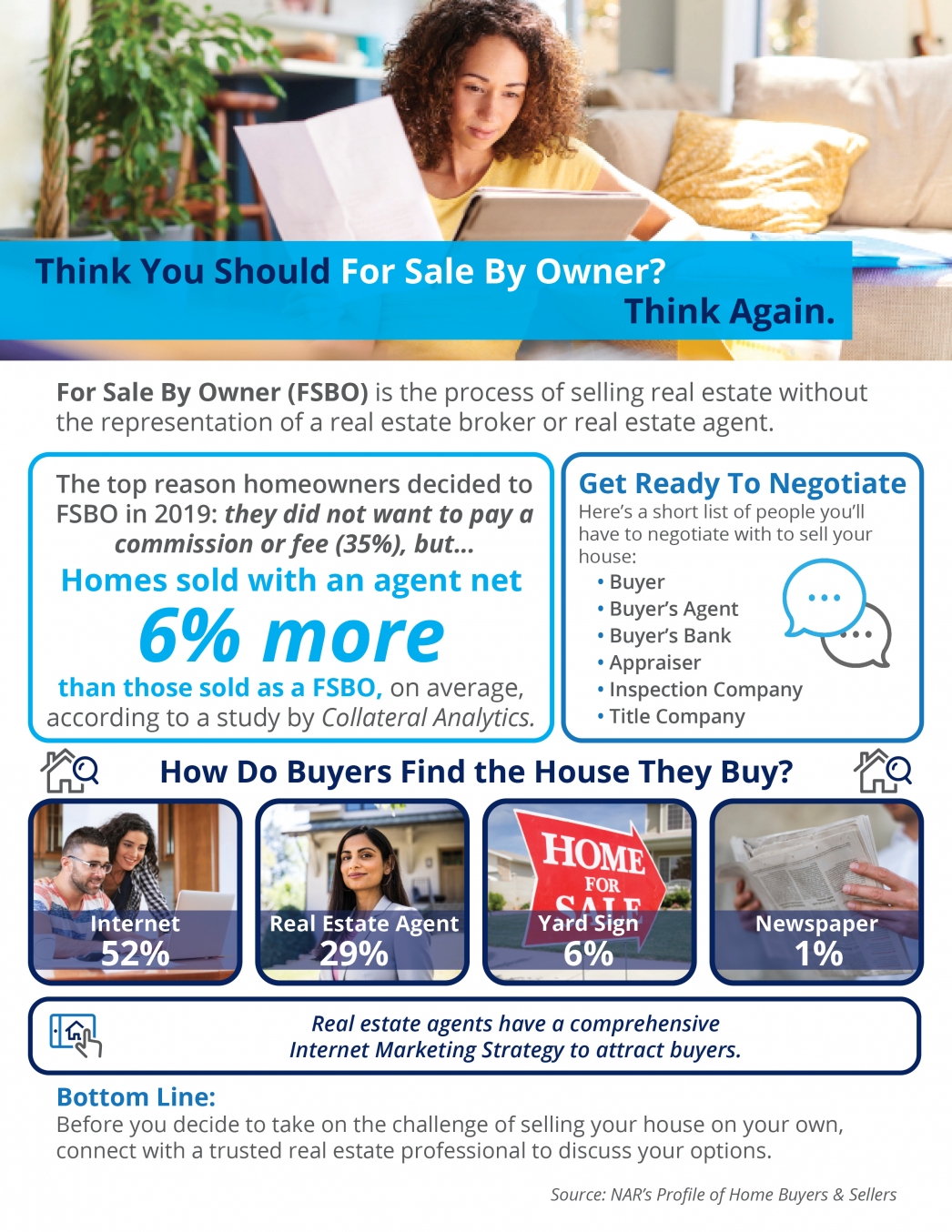 Some Highlights
For Sale By Owner (FSBO) is the process of selling real estate without the representation of a real estate broker or real estate agent.
According to the National Association of Realtors' Profile of Home Buyers & Sellers, 35% of homeowners who decided to FSBO last year did so to avoid paying a commission or fee. But, homes sold with an agent net 6% more than those sold as a FSBO according to Collateral Analytics.
Before you decide to take on the challenge of selling real estate property on your own, let's connect to discuss your options.
---
5 Reasons Why You Should Not For Sale By Owner!
In today's market, with home prices rising and a lack of inventory, some homeowners may consider trying to selling real estate property on their own, known in the industry as a For Sale by Owner (FSBO). There are several reasons why this might not be a good idea for the vast majority of sellers. Plainfield New Construction – Buying A Second Home
Here are the top five reasons:
1. Exposure to Prospective Buyers
2. Results Come from the Internet
3. There Are Too Many People to Negotiate With
4. FSBOing Has Become More And More Difficult
5. You Net More Money When Using an Agent
Selling Real Estate Property Read Full Content
---
Going FSBO? Here are 3 things you must think about
If you're a DIY type of person, the thought of selling your home without the help and expense of a real estate broker may be attractive to you.
Although selling real estate property isn't exactly rocket science, there is a lot that goes on during the transaction that the layperson knows nothing about. If you insist on doing it yourself, take some time to consider some of the most challenging aspects of the process.
1. How much will you ask for the home?
Knowing the current market value of your home is the most important part of selling real estate property.
Pricing a home too low is like taking a torch to a stack of your equity dollars and lighting them on fire.
Pricing a home too high is dangerous as well. Overpriced homes tend to sit on the market, languishing, until the price is lowered.
By that time, however, your listing is stale and real estate agents and homebuyers will assume there is something wrong with the home.
Despite being absolutely sure you want to selling real estate property without the aid of a real estate agent, that agent is your best bet when it comes to setting a listing price for the home.
Real estate agents compile a research report known as a comparative market analysis (CMA) for potential listing clients. It is free and there is no obligation to use the agent's services.
Since there is always the chance that you may change your mind during the process and decide to hire an agent, interview three of them before putting the house on the market.
Use their suggested list price (they should all be roughly the same), or an average of the three as the price for your home and save the CMA from your favorite of the three agents.
This way, if you do change your mind (and the chances are good that you will, according to studies), you'll have his or her contact information.
2. Marketing is what gets homes sold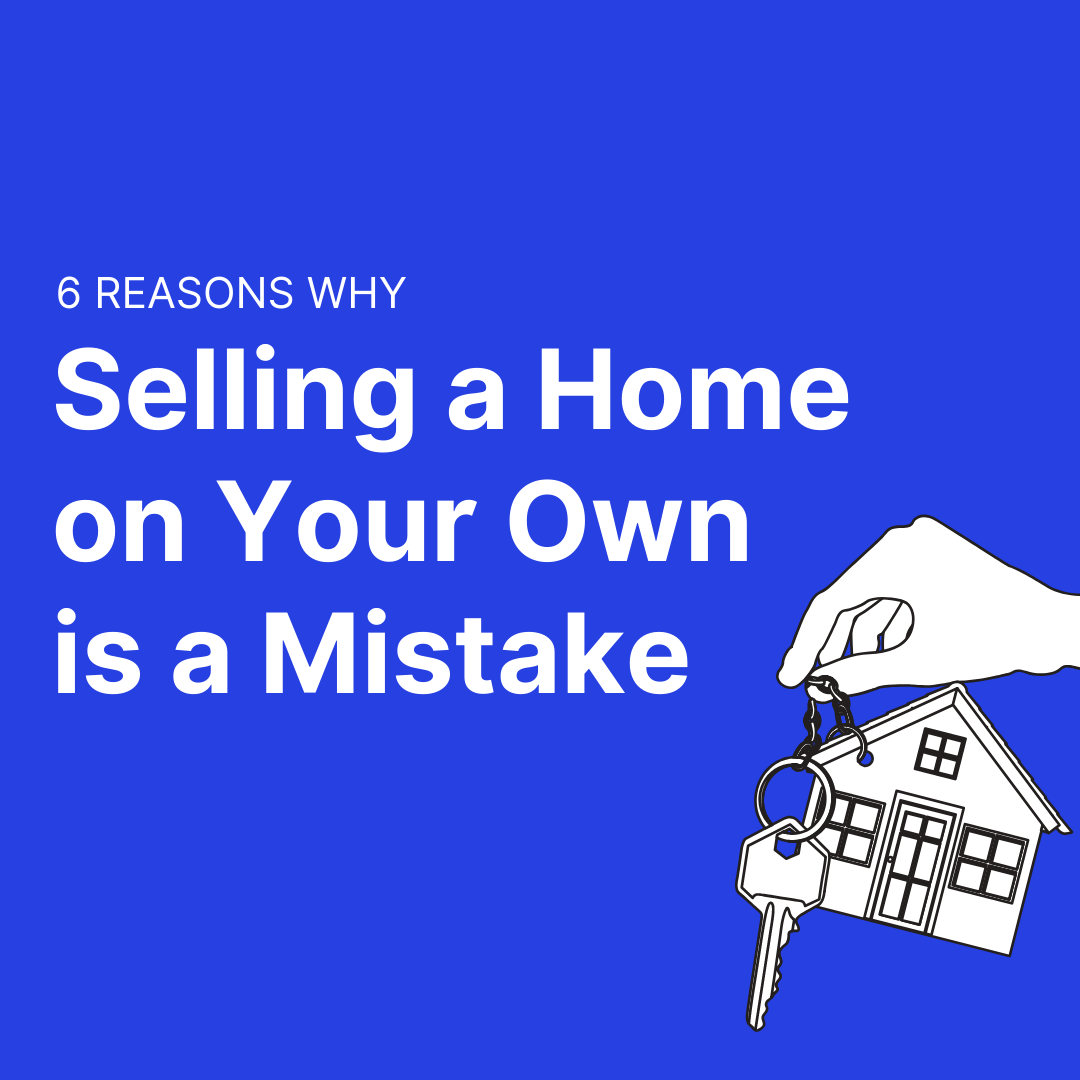 Now that you know how much you'll ask for the home, it's time to determine your marketing plan: How will you get the word out to buyers that your home is for sale?
The most important step to take when compiling your marketing plan is to determine who will be your most likely buyer. Since they market homes for a living, this is something real estate agents can easily determine. For the layperson, however, it may be challenging.
Everything you do to market the home, from preparing it for the market to advertising, should be laser-focused to that group of homebuyers.
3. All that paperwork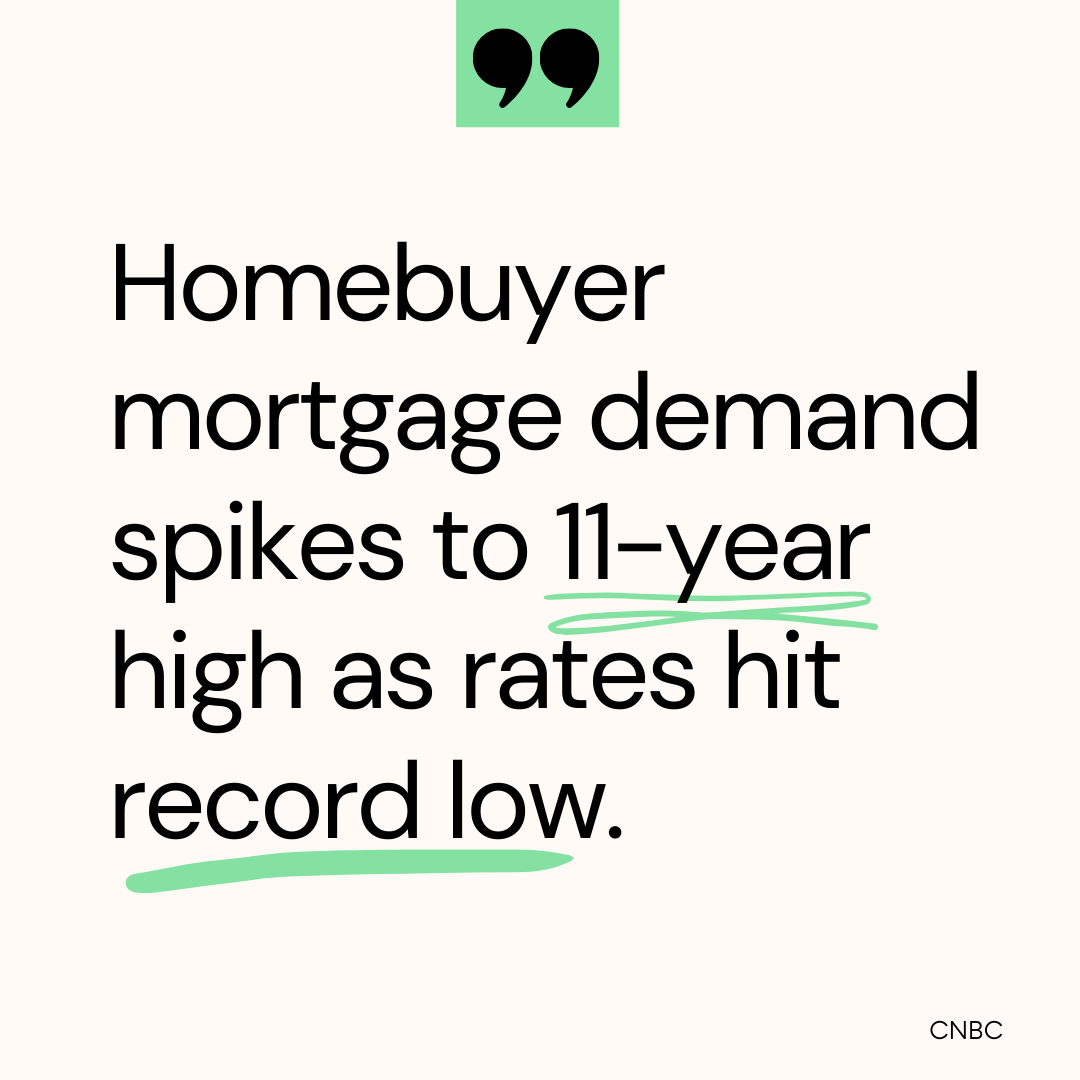 The National Association of REALTORS study finds that the most challenging aspect of the for-sale-by-owner process is dealing with the paperwork.
Not only will you need to locate the forms and contracts, but you'll need to know how to fill them out correctly. Even one small mistake can be disastrous.
The wisest thing you can do, other than to hire a real estate agent, is to secure the services of a real estate attorney. Yes, it can be costly, but you absolutely need help when it comes to the legalities of the sale.
Deciding to go it alone in a real estate transaction comes with risks. If at any time you feel you're in over your head, reach out to us – we're happy to help.
Selling Real Estate Property Click Here to Read More